Peter Pane Burger-Restaurant & Cocktail-Bar
Juicy burger + crispy fries + refreshing drink €10
Classic burger (with beef or country chicken or sweet potato and amaranth patty)
Small lunch fries or coleslaw or crispy nachos
Hausgemachter Durstlöscher 0,5l (z.B.Minze-Mango)
Lunch menu at Peter Pane in Hamburg
Fast & cheap – Your lunch at Peter Pane Restaurant or takeaway, 7x in Hamburg. Whether rich salads, vegan or vegetarian burgers, our classic burger with the best beef from Germany or our lunch offer from 10 €.
Juicy burger (beef, chicken or vegan / vegetarian) or crisp salad of your choice
Crispy fries or fresh salad or crunchy nachos
Creamy frozen yogurt with berry sauce or delicious hot drink (coffee, cappuccino, espresso, etc.)
LUNCH IN HAMBURG AT PETER PANE, 7 TIMES IN THE HANSEATIC CITY
Cheap, good and like vegan. This is lunch at Peter Pane. You have a choice at lunchtime at Peter's Pause for 10 euros: classic burger with juicy beef, country chicken or vegan sweet potato-amaranth roast. As a side dish to your lunch you can choose between delicious fries, crunchy coleslaw and crispy nachos. Served with one of our variety of refreshing homemade thirst quenchers (0.5 l) from our menu – whether mint mango, mint elderberry, wild berry vanilla, apple rhubarb or mint elderflower ZERO – all delicious! The lunch offer is available Monday-Friday at lunchtime until 3 p.m., except on holidays. So just right for your break at work. Tastes great, makes you full and happy.
Not in the mood for a classic burger? – No problem!
With Peter's lunch menu you can choose between delicious fries, a small salad or crispy nachos to go with your burger or salad from our menu for only an additional 8.50 euros. With your lunch you will receive a non-alcoholic drink of your choice or a beer (0.3 l) and then a hot drink or a creamy frozen yogurt with berry sauce. The menu is available daily until 5 p.m. – even on weekends.
Visit us now in one of our 7 restaurants in Hamburg and enjoy your lunch today in the best atmosphere – see you then! 🙂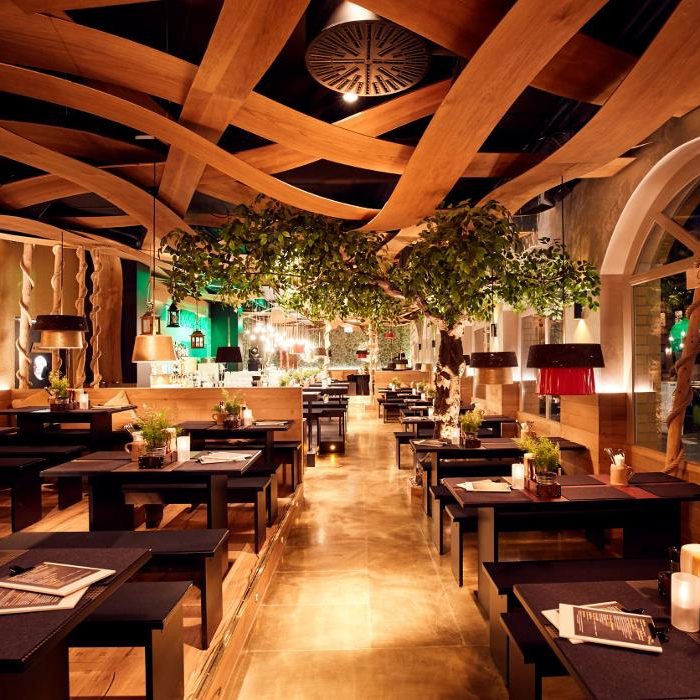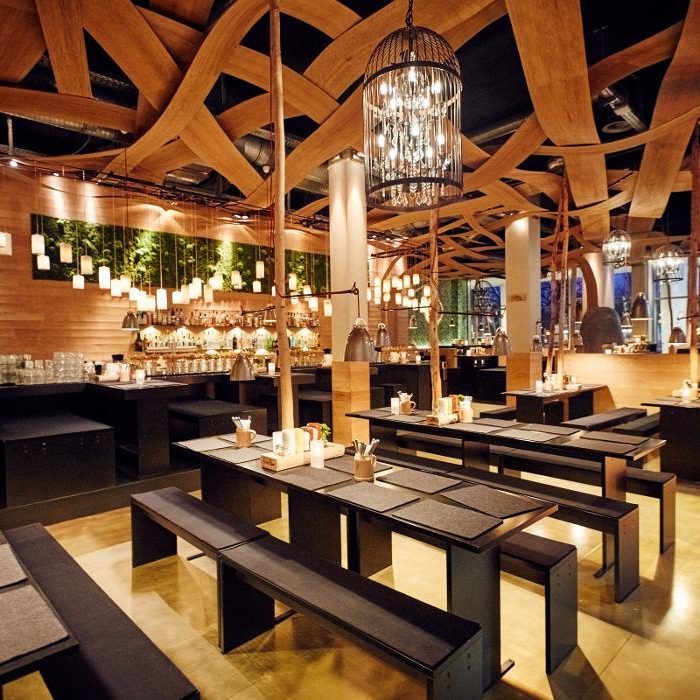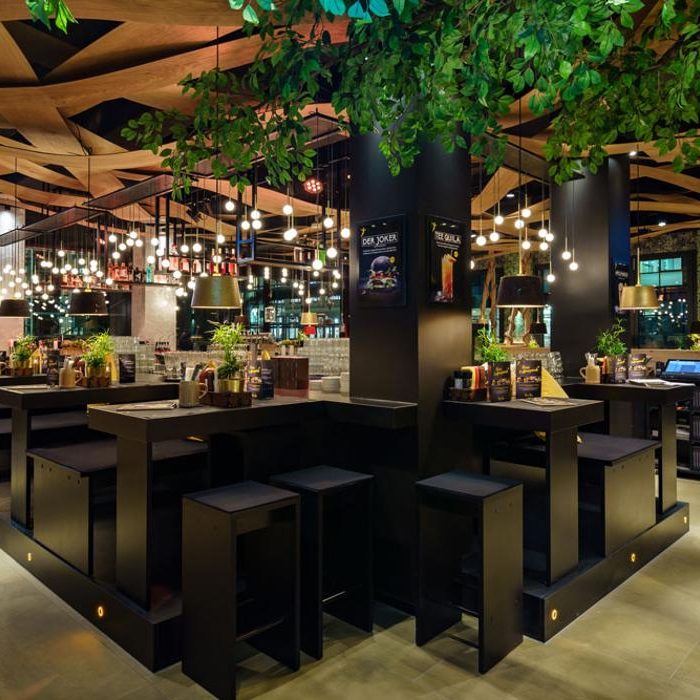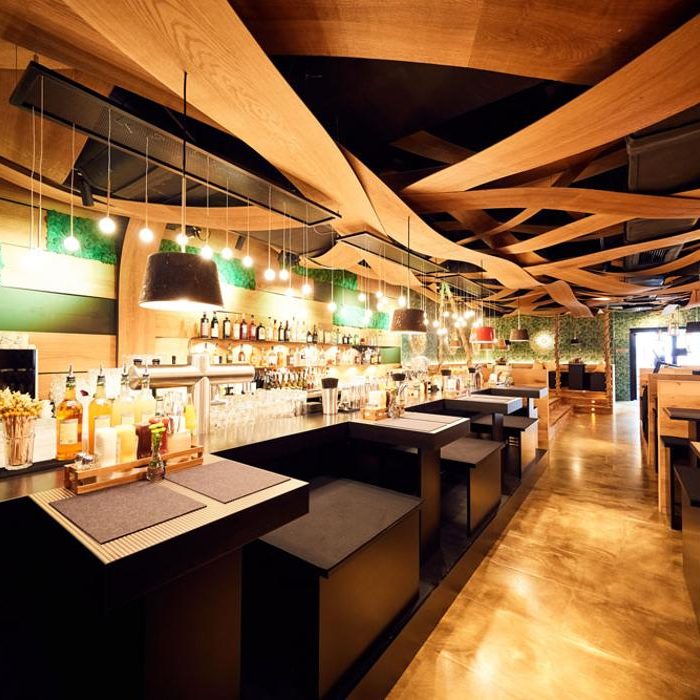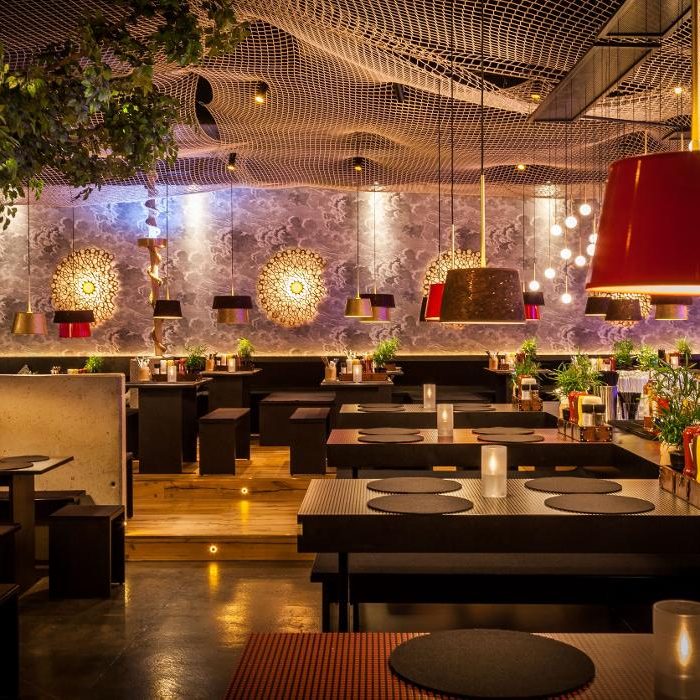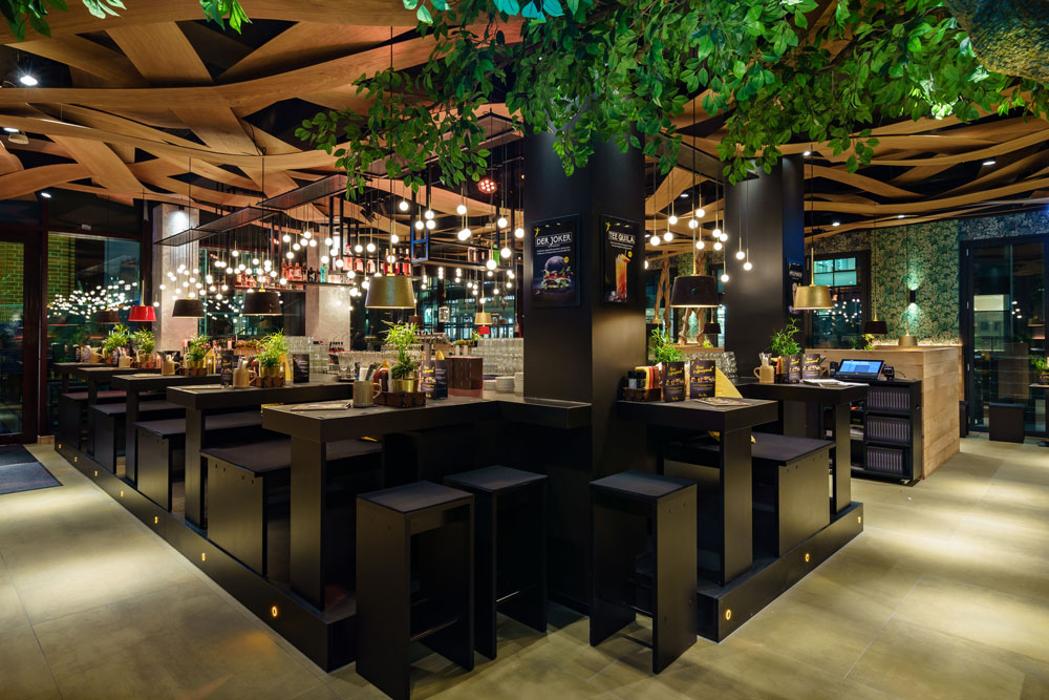 Our tip for city strollers: Peter's delicious and inexpensive lunch menu right in downtown Hamburg. There's plenty of choice at Peter Pane Bleichenhof, right in the middle of the imposing and historic Stadthöfe ensemble, overlooking the Fleet. Here is something for every taste.
Bleichenbrücke 9-11, 20354 Hamburg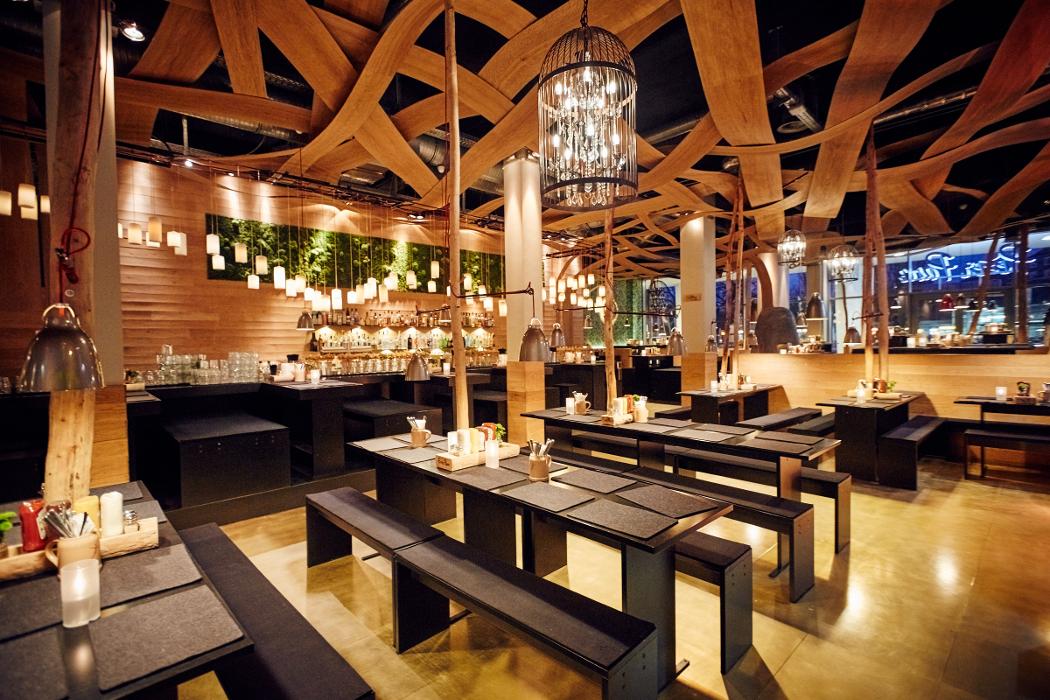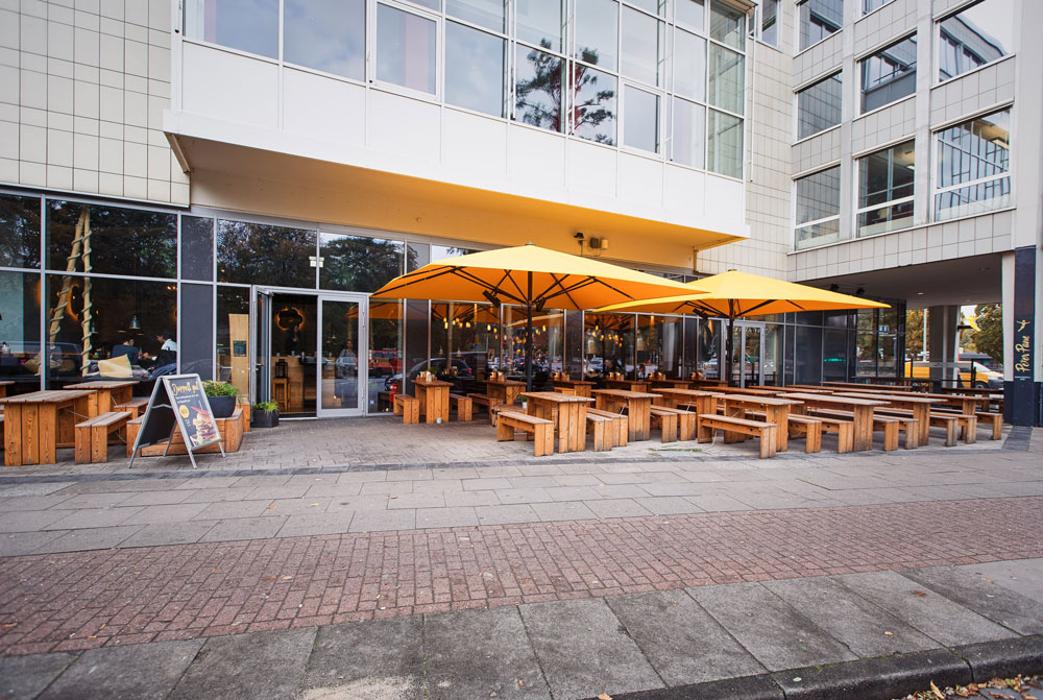 Peter Pane Hamburg Schlump
It only takes a minute's walk from the Schlump subway and bus station to get to our Peter Pane restaurant at Schlump. Here you can enjoy your Peter Pane lunch from the daily menu in the best ambience for only 10 euros.
Schäferkampsallee 1, 20357 Hamburg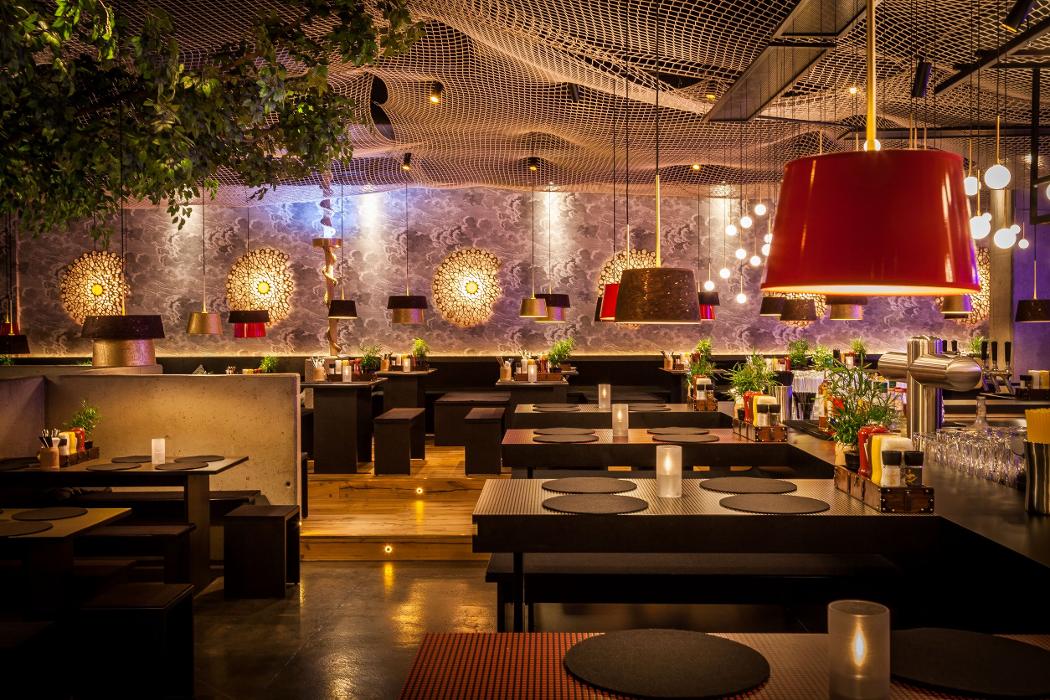 Where the two busiest streets in Altona cross, Holstenstraße and Max-Brauer-Allee, you'll find Peter Pane Max-Brauer – just a stone's throw from the scene and nightlife district of St. Pauli – check out the directions on the map. Here you can choose your lunch at lunchtime from many dishes. Whether with meat, vegetarian or vegan – our menu has the right delicious dish for every taste.
Holstenstraße 111, 22767 Hamburg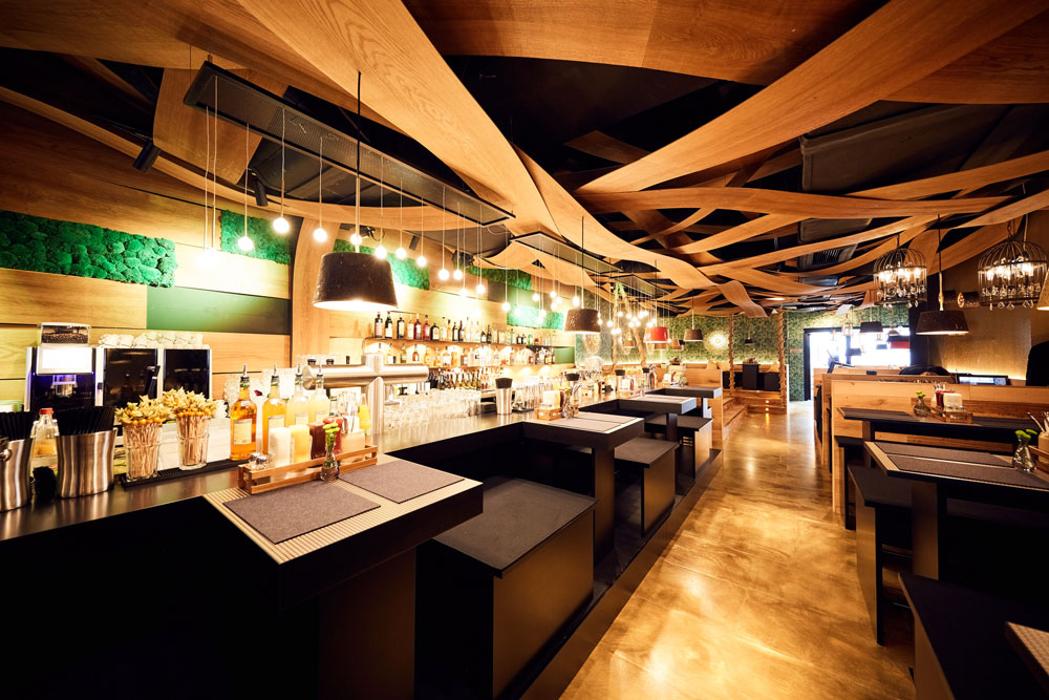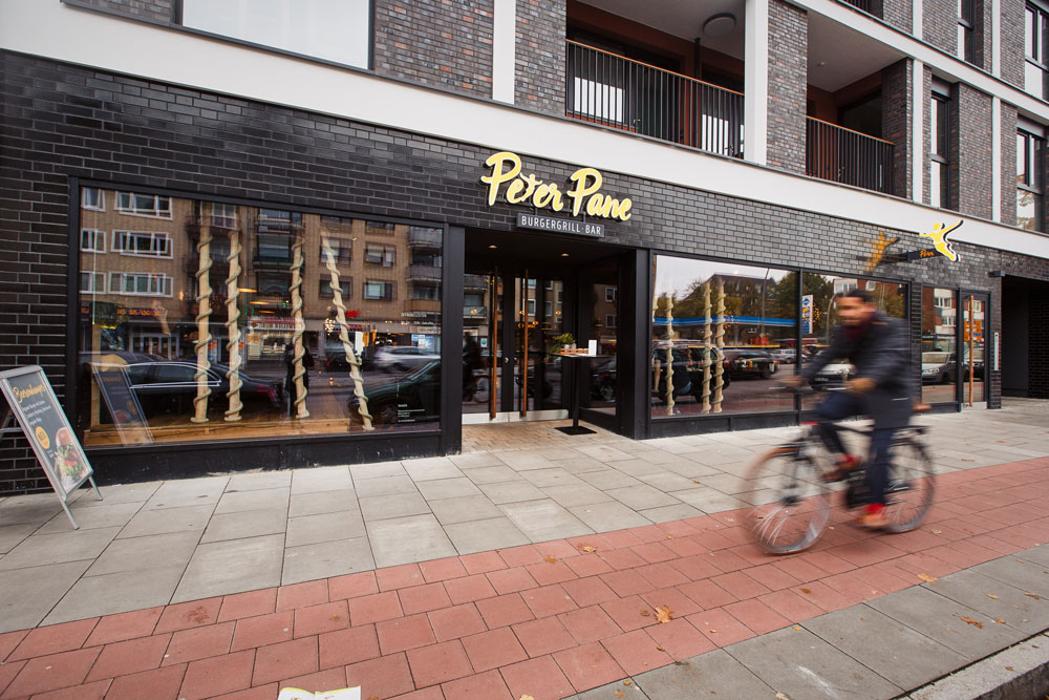 A relaxing oasis awaits you at Peter Pane Hoheluftchaussee, in one of the most popular streets of the beautiful district of Eppendorf. Put together your perfect lunch at a reasonable price from the lunch menu here. With or without vegetables, the best German beef, juicy country chicken or delicious vegan roast, your perfect meal is sure to be there.
Hoheluftchaussee 99/101, 20253 Hamburg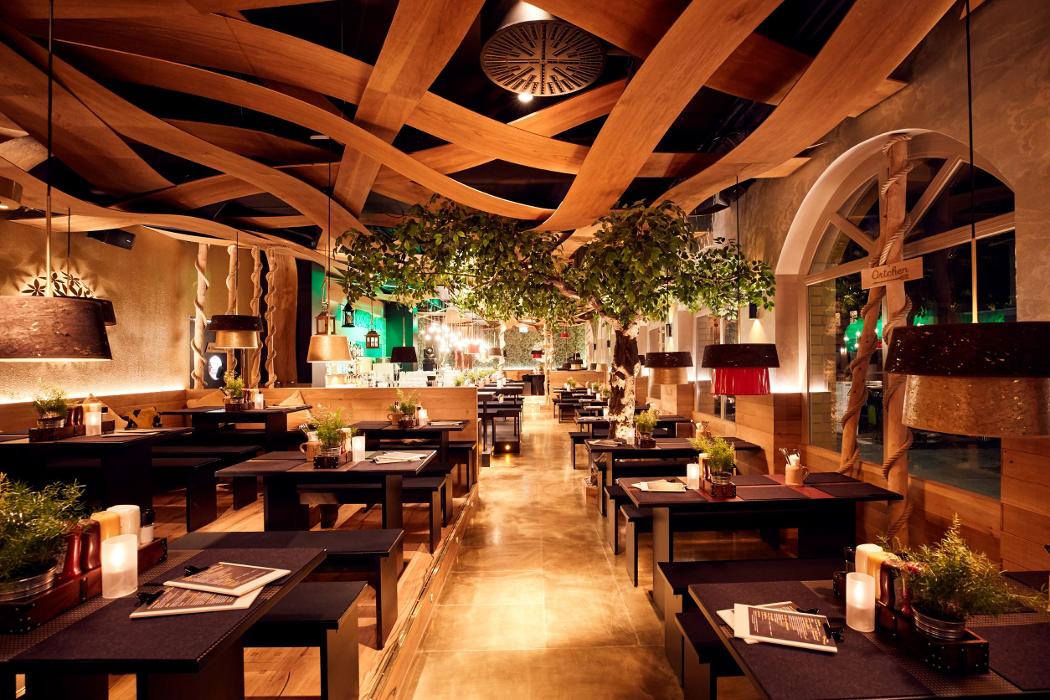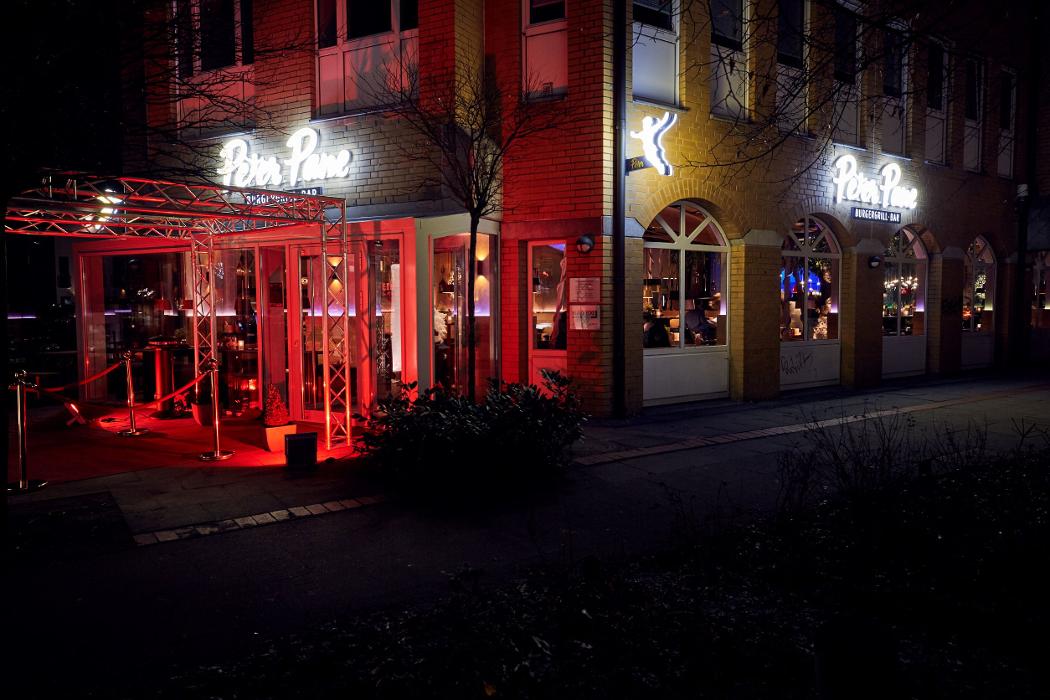 Come visit us for lunch at Peter Pane Restaurant in Blankenese, one of Hamburg's most beautiful neighborhoods. Whether for a delicious cocktail at happy hour Thursdays to Saturdays from 9 p.m. or for lunch for only €10, you will be delighted by our diverse range of cuisine and bar
Witts Allee 1A, 22587 Hamburg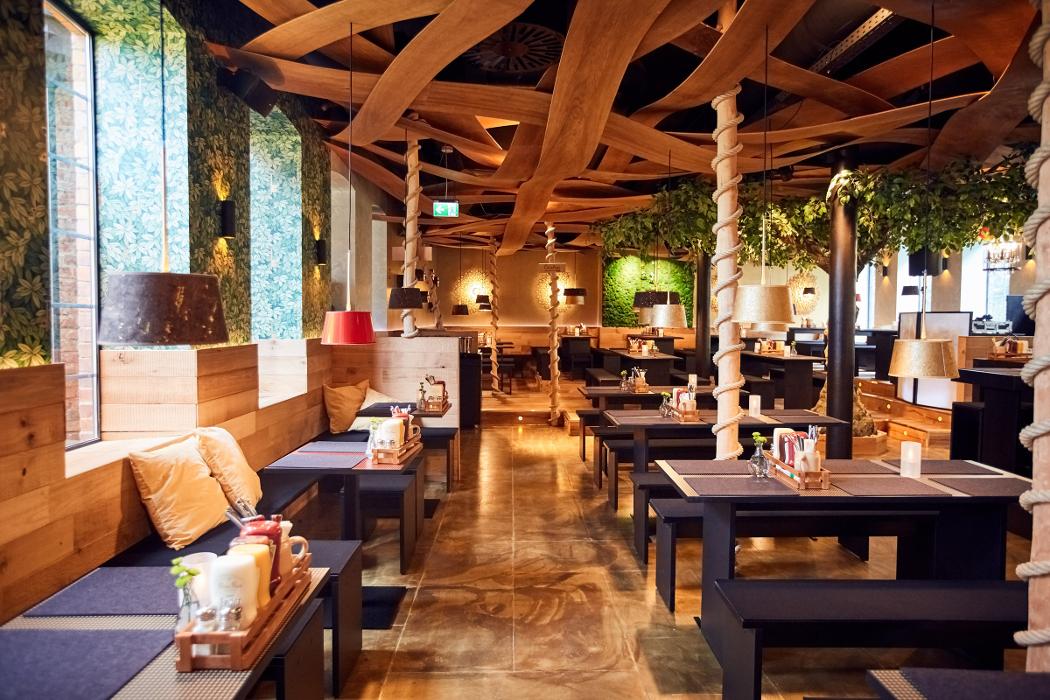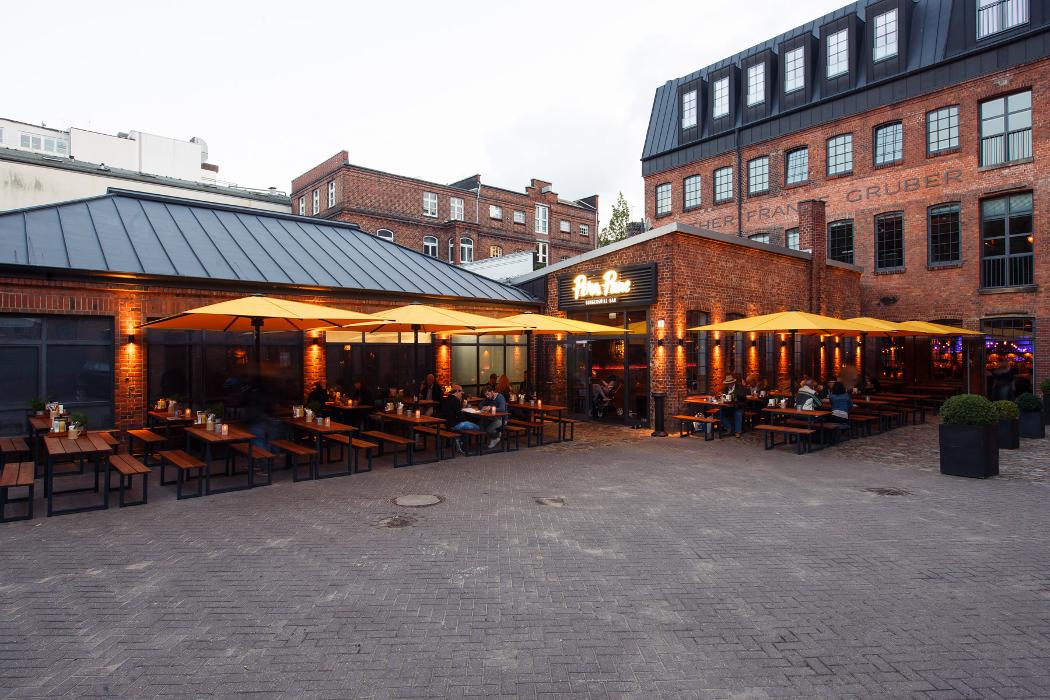 The Peter Pane Goldbekplatz is located in an old factory building in the idyllic district of Winterhude and is characterized by its special location overlooking the canal. In addition to the wide variety of lunch offerings, the restaurant's kitchen offers canoeists a burger-to-boat service.
Goldbek Platz 1, 22303 Hamburg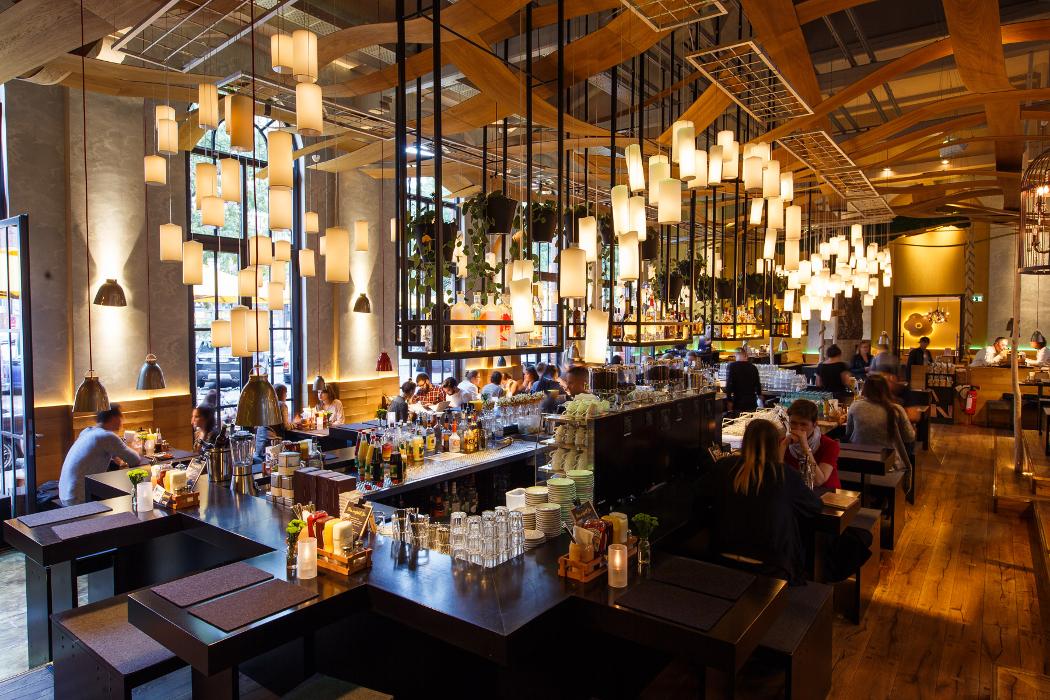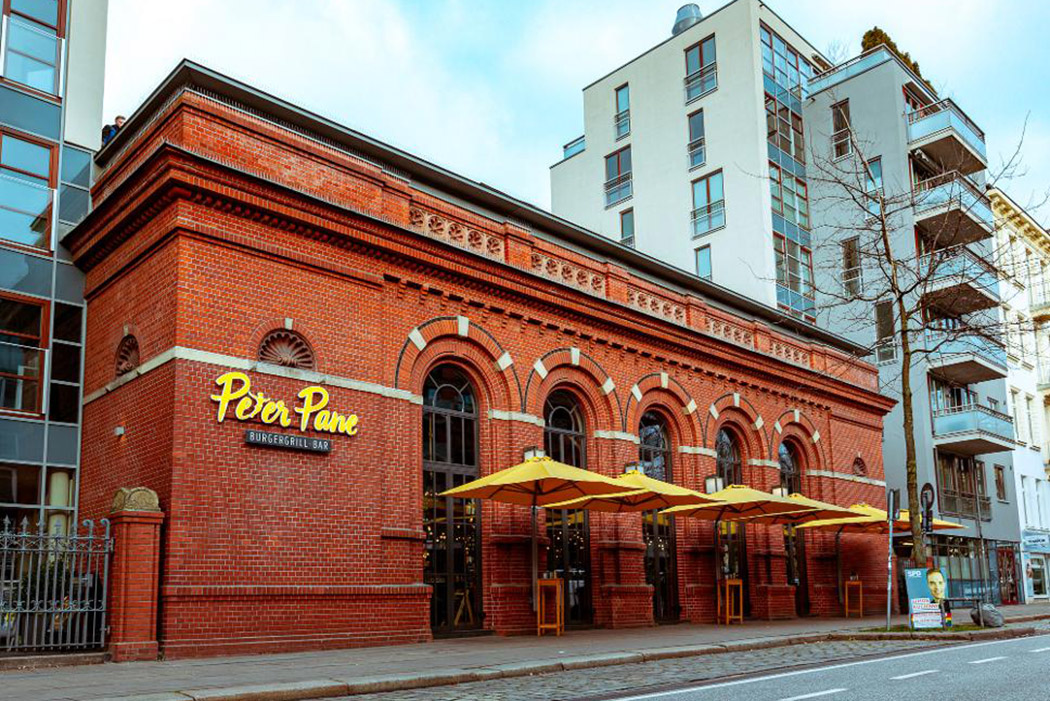 In the beautiful, historic gymnasium in the heart of St George, you'll find Peter Pane at the end of Lange Reihe. Juicy burgers, delicious fries and great homemade lemonades await you in the best and special green atmosphere for the reasonable price of 10 euros for the Peter's break.
Lange Reihe 107, 20099 Hamburg
Juicy burger + crispy fries + refreshing drink €10
How does Peter's Pause taste?
Here you can find reviews about our burgers and restaurants.
When can we welcome you?
Good food, nice service. The food came very quickly and the portions were good.
The food and service were really great - despite high occupancy, drinks and food came really fast, the waitress was friendly and even had time for a quick chat.
Cozy evening with 8 guests. Very good service, attentive. Special requests were taken into account. Food was delicious.
We are regulars and were there for our entry into "Superbowl Night". As always, completely satisfied. Great service, nice ambience and delicious burgers.
With a wheelchair, visiting a restaurant is always a bit of a challenge. But the staff here proved to be very friendly and helpful. The food was great.
Beautiful interior, great bar, super fries....
It was a wonderful evening with very delicious food.
Aside from the excellent vegan burger offerings, I was won over by the waitress's exceptional service.
Book a table for lunch now
Where would you like to enjoy your PETER'S PAUSE at noon? Our tip: Search here for a Peter Pane near you and reserve a table. We look forward to seeing you!