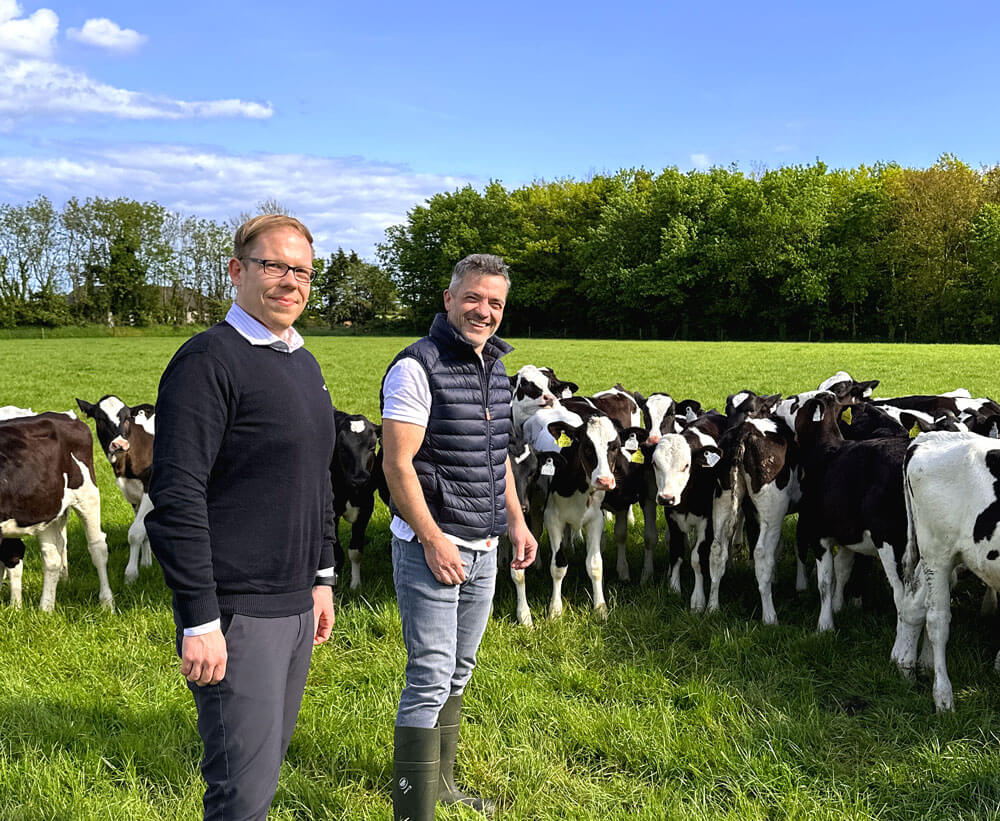 We value a trusting collaboration with our suppliers. In supplier relationships, personal contact is just as important as a long-term relationship. Because our concept of quality extends beyond the product itself.
When selecting our suppliers, the values that we embody in our daily actions are crucial, in addition to consistently high product quality. These values include fair prices for producers, fair wages, environmental sustainability, animal welfare, and other aspects. This is precisely what drives our partnership with our new ice cream supplier.
Coolhull Farms is not just a brand; behind the farmer and producer, there is a great deal of dedication and passion.
WHY WE LOVE COOLHULL SO MUCH?
In 1990, the motivation behind expanding Coolhull Farms was to develop the agricultural operation. Knowledge about food production and the world of food was very limited at the time. The focus was primarily on raising and breeding cattle and agriculture. Coolhull Farms has come a long way from being a farmer to becoming a successful producer.
Today, their passion lies in creating desserts and sweet snacks that bring a smile to customers' faces. According to Coolhull Farms, the essence of dessert production is about bringing joy.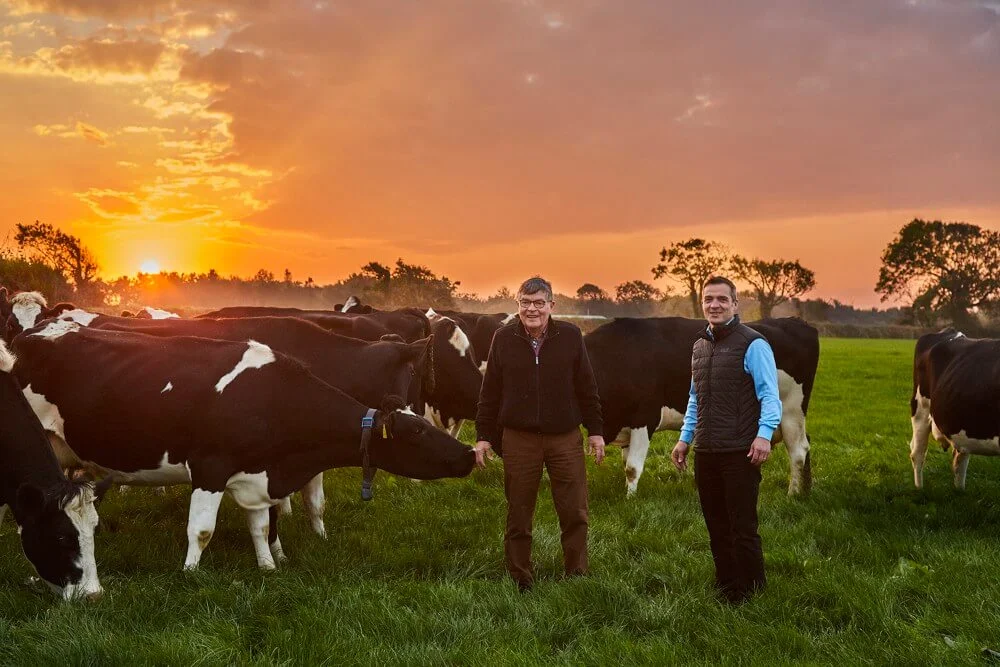 DISCOVER OUR NEW ICE CREAM IN THE SHOP